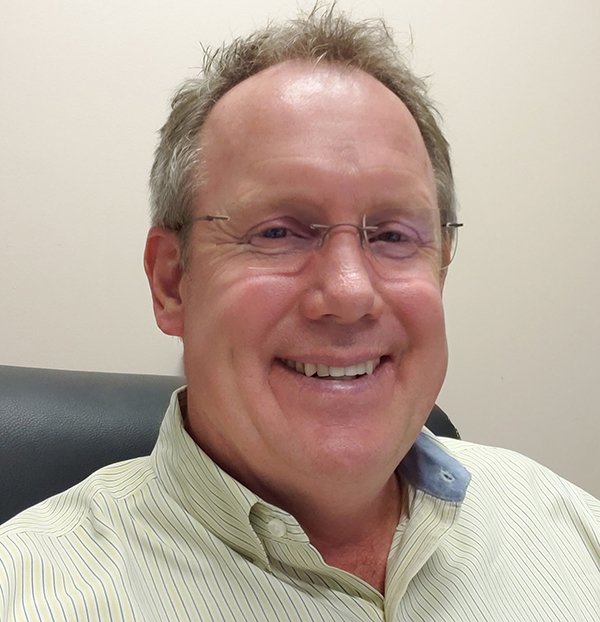 Steve Pittman
Owner/Operator
Steve has been in the home beautifying industry since 1987 and we are the most versatile company to embrace your ideas with today's latest products from Floors to Interior Improvements, We Have You Covered!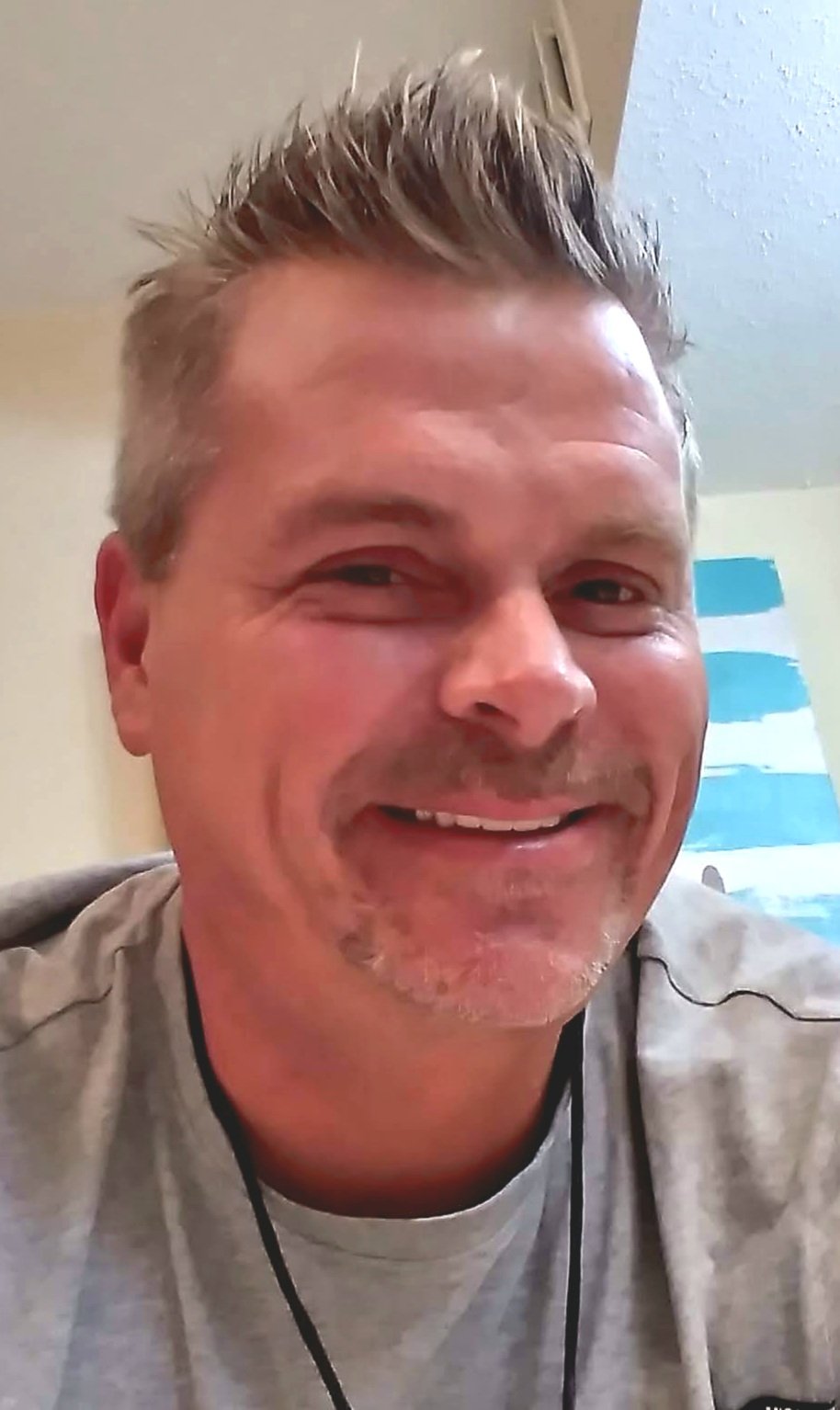 Troy Richardson
Flooring & Interiors Project Manager
Troy is a Local and is ready to serve all clients with his many decades of talent in the home beautification industry! He will provide the best of experience with the most beautiful flooring, redesigning of home or business for your life in functionality for your home updating! From Floors to Interiors Troy has you Covered!!